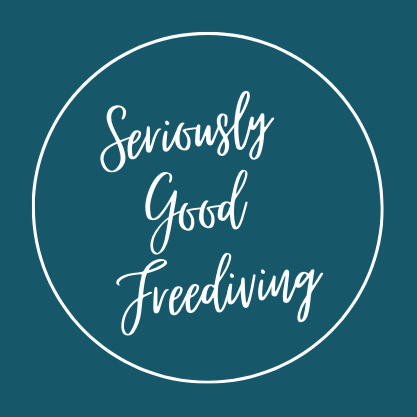 ---
Join AIDA Coach Tom Luddington and marine biologist and photographer Lou Luddington for a unique freediving experience ONLINE or by IN PERSON in Pembrokeshire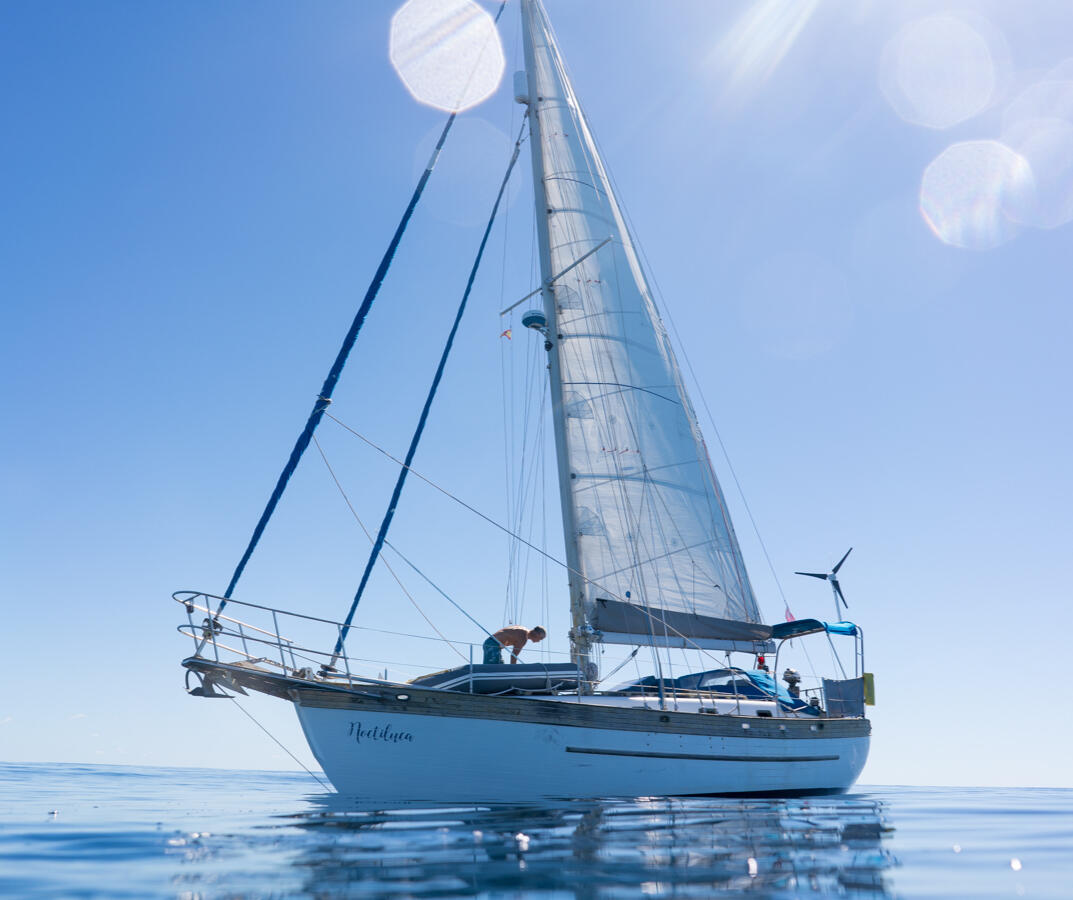 About Tom and Lou
Tom has dedicated his life to adventure and is a fully qualified AIDA Freediving coach - passionate about sharing the joy of Freediving.
Tom and Lou will provide an unforgettable Freediving experience - whatever your experience level.
Call / Whats App Tom now to discuss your Freediving aspirations:
+44 (0) 7580 645586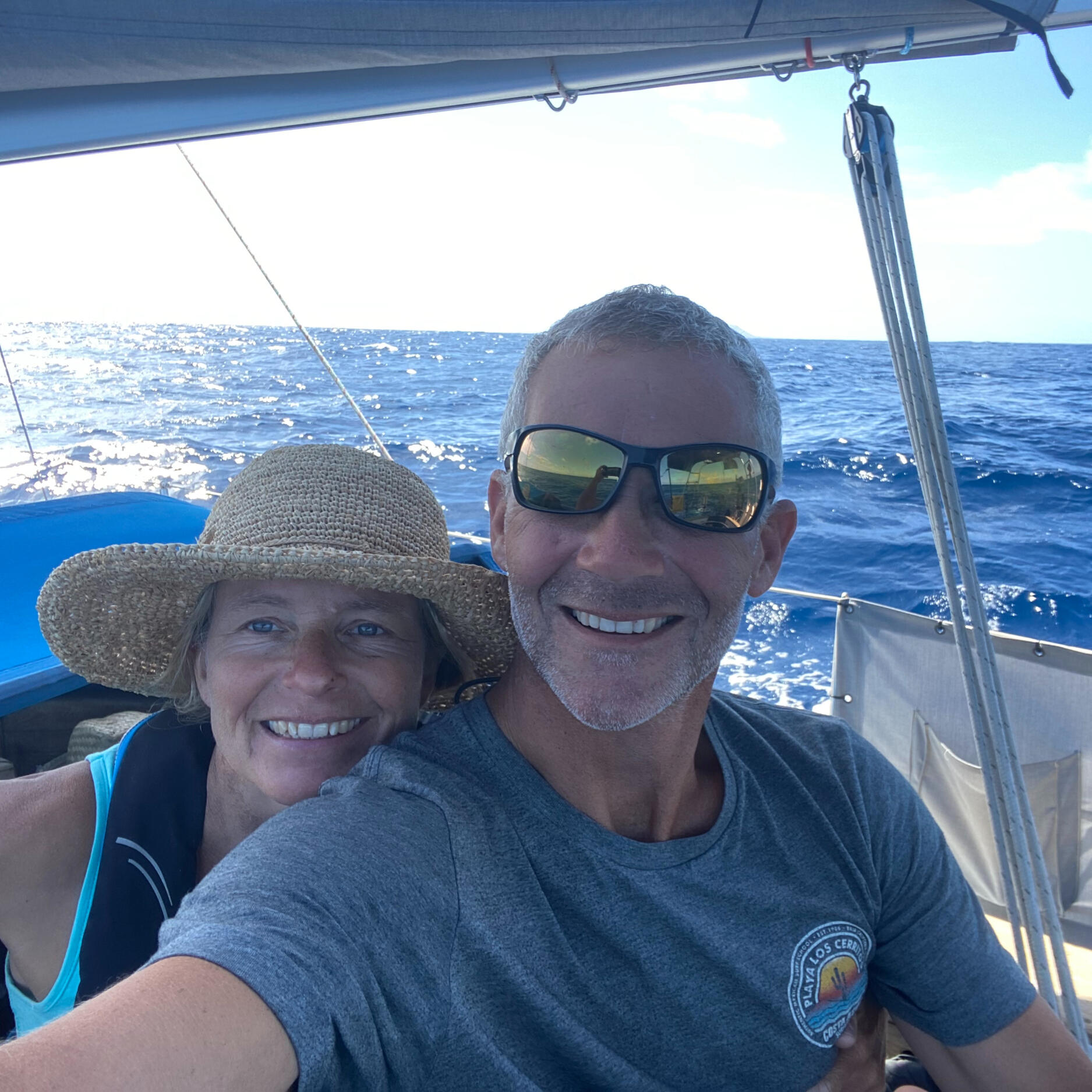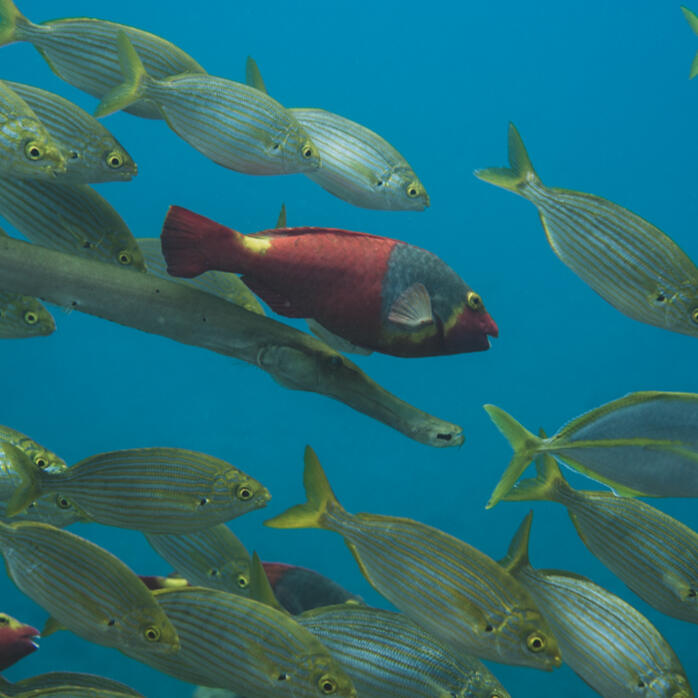 Courses Available
---
Free Breathold Workshop online
Online Freedive 101 £40
1/2 Day Freedive £50
AIDA 1 Course - 1 Day £95
AIDA 2 Course - 3 Days £245
AIDA 3 Course - 4 Days £300
Freedive 101 Online Course
---
The next course starts on 12th October 8 pm UK Time CLICK HERE to BOOK
The Freedive 101 Online course is live training with Lou and I - one hour a week for 4 weeks via zoom. It is aimed to get you fired up for freediving - even if you can't get to the ocean to do a practical course right now.
You will learn ESSENTIAL knowledge about safety, PLUS techniques, equalization, and marine life - and there are workshops on the 12 ways to stay underwater longer & Frenzel equalization. All sessions are recorded and you will have homework and a fun quiz at the end. You will also join a FB group of like-minded people to share your experience and your progress.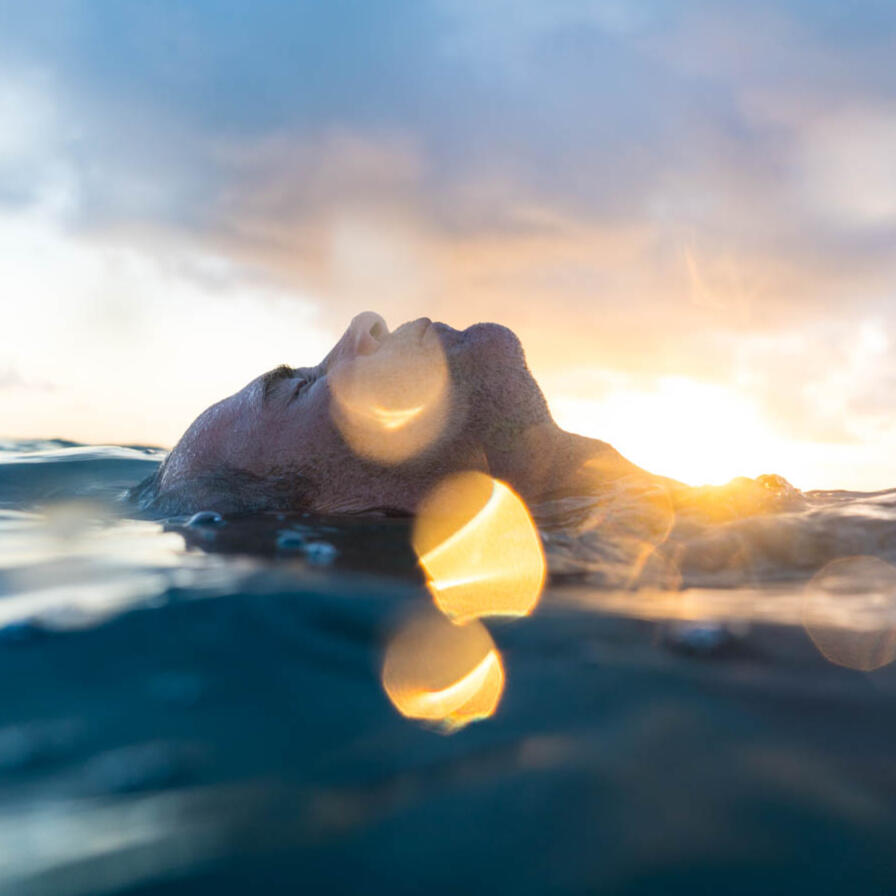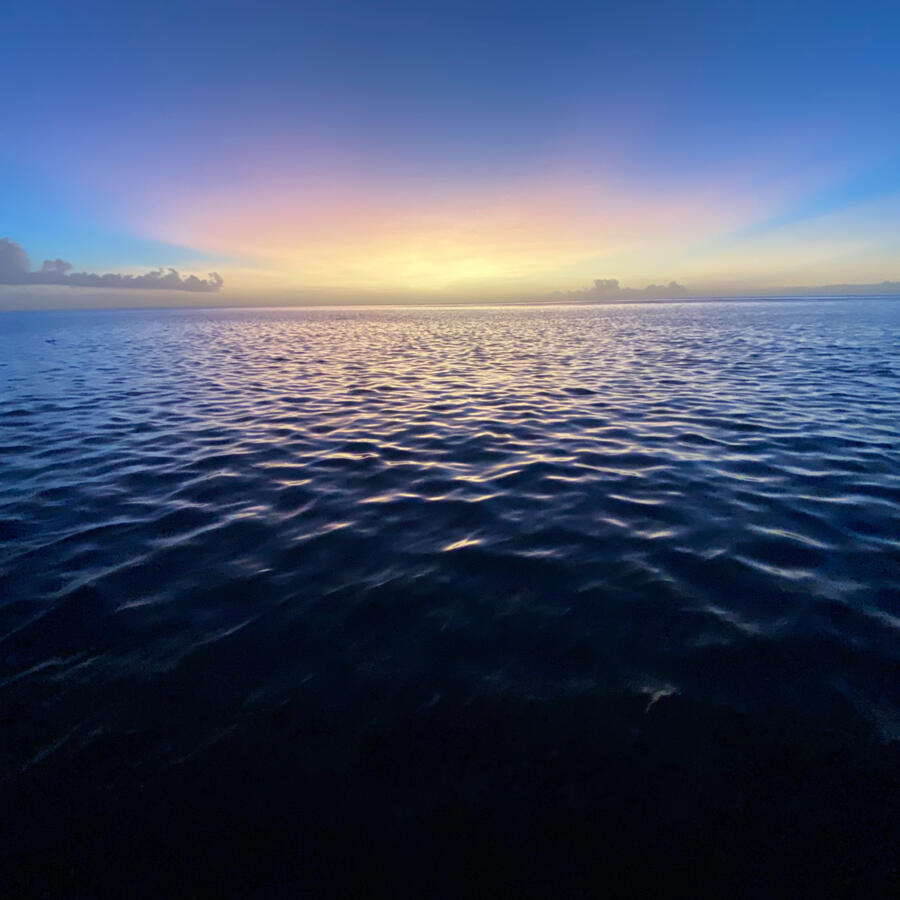 Free Breathold Workshop Online
---
This FREE workshop will be run for 1hr LIVE on Zoom Friday 23rd Sept. Click Here to read more and Register
- Knowledge is Power
- The Diaphragm Mastered
- The Real Secrets of Relaxation
- Mindfulness vs Memory
- Resilience, Recovery and Rest
AIDA 1
---
The AIDA 1 course is a one day taster for anyone with no previous experience and is great fun. However if you are already a good snorkeller, and love diving under the water, then we would recommend starting with AIDA 2 which is also considered an entry level course.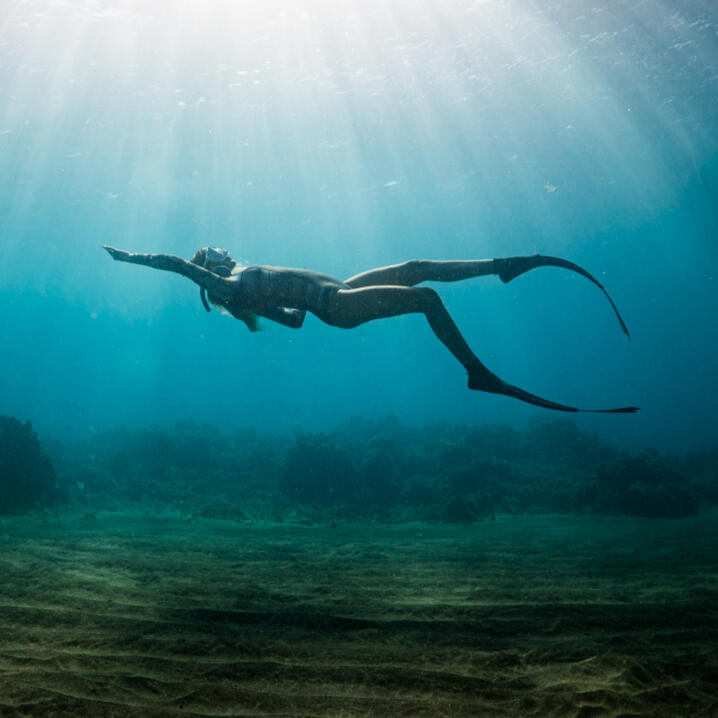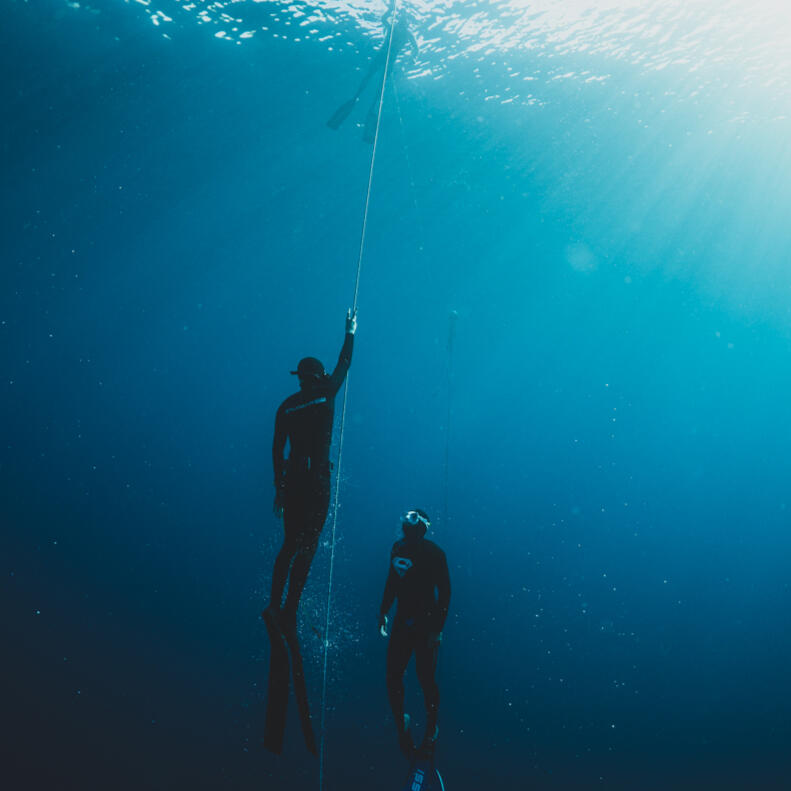 Aida 2
---
Over three days we will teach you all about freediving. With a combination of sheltered water, theory sessions and open water diving. At the end of the course (if you pass all the requirements which include a dive to 12m depth showing good technique) then you will recieve the AIDA 2 Certificate which will allow you to train at any freediving centre in the world.
AIDA 3
---
This course will allow you to learn how to dive deeper safely. It will also focus on how to train effectively and perform rescues. To successfully complete the AIDA 3 you will have to dive to 24m depth, hold your breath for 2mins 45 seconds and swim 55 metres underwater in the pool or sheltered water (with fins)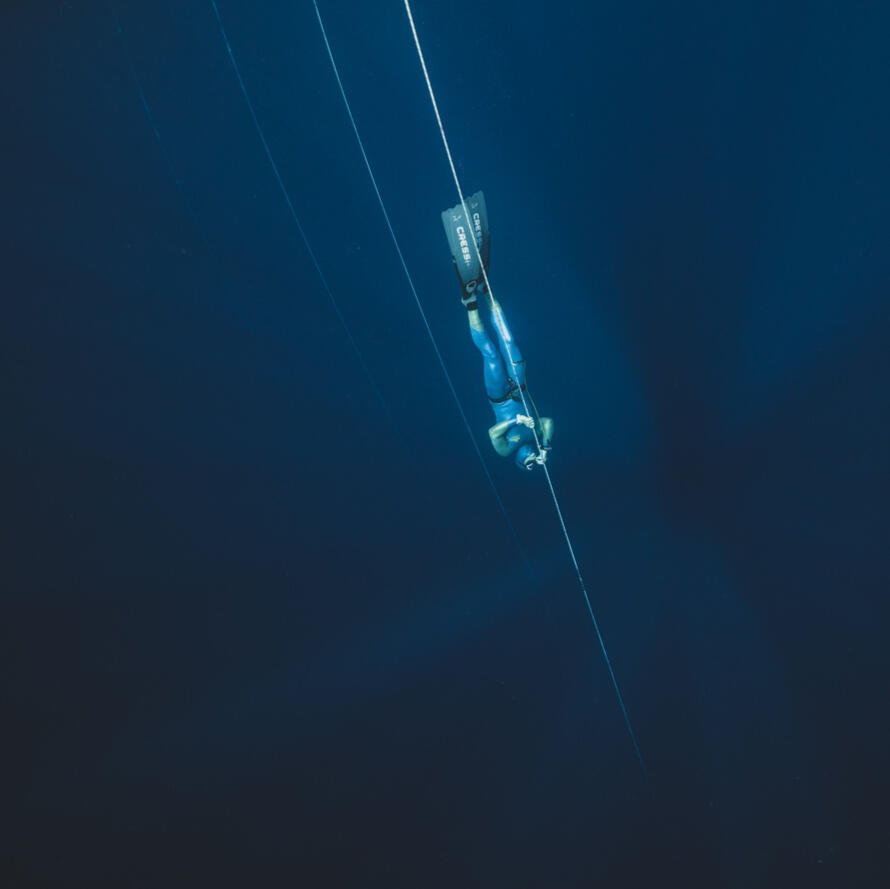 ---
Freediving is the shizzle
All photos © Lou Luddington Photography